Written by kaitor on 2:43 AM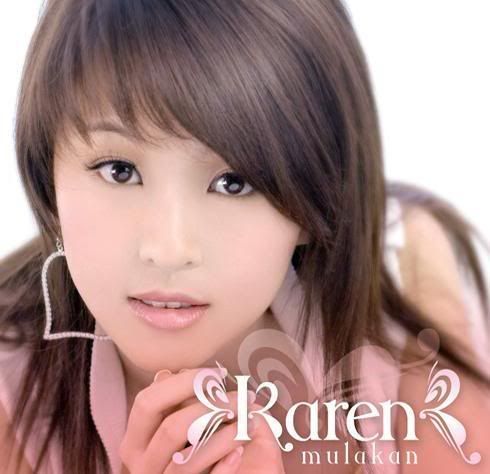 Karen Kong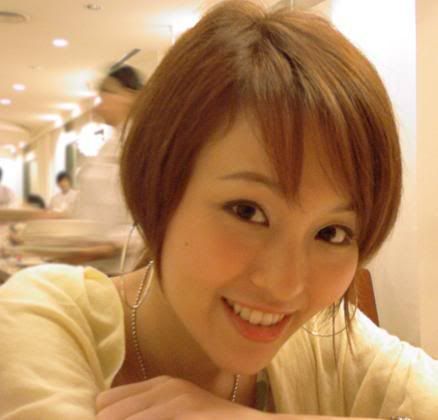 Karen Kong is one of the new artists in Malaysia. She is 22 years old from Labuan. Karen was born with an artist talent. Her family also had involved in this music industry for a long time. She was started singing from four years old. Her sister is the first person who responsible to guide Karen in her voice. Karen started singing, drama acting and traditional dance in her village.
Being Malaysian, she got an advantage to learn few languages such as Mandrin, Malay, Japan and of course English. Karen love to singing in Malay even she is Chinese. Karen has a nice tone of vocal and it might not too exceedingly if I sad her voice similar as Dato' Siti Norhaliza.
2005 is an important year in her diary of life, she carrier has begun. Karen has won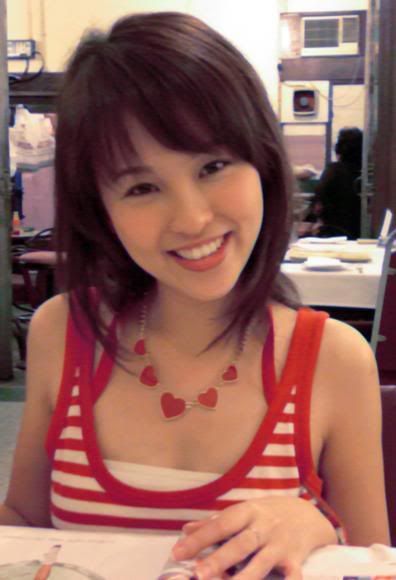 the Talent Nite2005 competition organizes by UTAR with her favorite songs "Bukan Cinta Biasa". After that Karen is the representative for UTAR in the Malaysian University Song Competition 2005.She also won this competition. This is the proof that Karen's voice is nice and has a commercial value. After had been successful in this competition Karen has given an opportunity to make a performance in the UTAR MCA graduation day. The Malaysian Prime Minister also had given a compliment to Karen.
January 2007, Karen first album has launch and get a positive response. This first album is called "MULAKAN" contain 13 songs with 2 of them is a karaoke version. Asmin Mudin (one of the famous composer in Malaysia) also has wrote a song in this album, Cinta Hello Kitty and Ku Tak Upaya.
Karen is very famous in the internet, she have a huge fan around ASEAN such as Indonesia, Filipina, Singapore and Malaysia. Her music video had been upload into YouTube and it had view 250 000 from October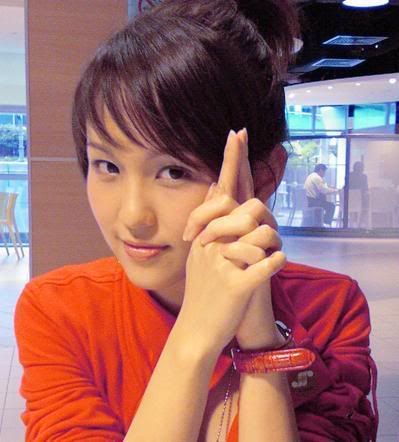 last year. Karen also has perform in Agnes Monica Live In KL concert on 23rd June 2007 at Stadium Negara
Karen have her own
official web
, so you can find more information there such as Karen's Friendster, Blog ,YouTube and for the most listen her demo songs online. To be hones, her web is beautiful.
Source:
Karen Kong web
No Comment
| Posted in »
Entertainment
,
Information
,
News