Written by kaitor on 7:06 PM
As expected, ALAM gonna be the winner of this computation. He is one of the favorite contestants and his performance every week is consistence. All the judges give ALAM a very good compliment and one of the judges said, "ALAM you is the number one". ALAM dance very beautiful last night and make his fans shouting .ALAM …ALAM…!!!.


DENNIS also performs well last night and he really wanna kill the bull. The way he dances is very smooth and the movement is very energetic and it make all the audience to dance. SUE is very beautiful with her dressing, beside that she dance very pretty. BRANCY is very fantastic!. She gives all the best to be in the final. Actually the winner is not very important because all the final is very fantastic and all of you can dance well.


Not forgotten the host of this show. There is a good and bad comment to them especially to Juliana. She seems very stumble and fumble. She had made many mistakes in the show. It might be forgivable if the mistakes not repeatedly. To be hones, Juliana needs more and more practice. It might

her first time host a program. Jehan is look more professional and trying his best to cover all the bad things and bring cheer to this show, congratulation!. Do You Think You Can Dance 2 will come soon, hopefully 8 Tv will select a very good host and at the same time make the show more interesting. Malaysian, start practice dance NOW and make sure you is one of the top 20 contestants. Practice make perfect. :P


ALAM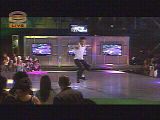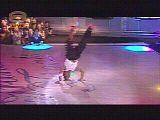 SUE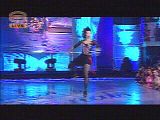 DENNIS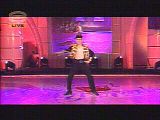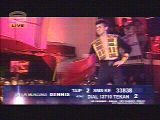 BRANCY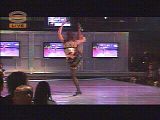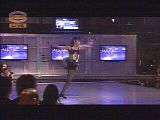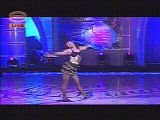 RESMERU BRANCY SUE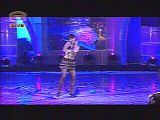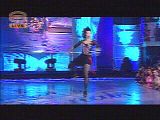 TOP 20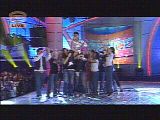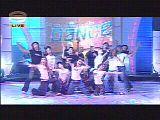 MOMENT OF GLORY -ALAM WIN-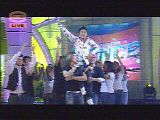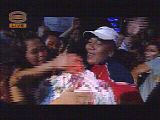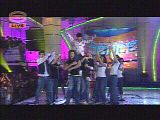 HOST- JEHAN & JULIANA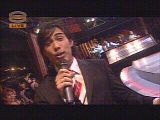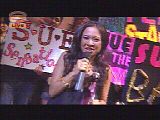 I WIIIIIIIINNNNNNNNNNNNNNN!!!!!:)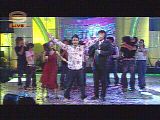 * The picture shown in this blog is not for sale!!! Sorry the picture quality is bad,this image was capture from 8TV.If you want to share pictures of this competition,just email ti iterdesly@yahoo.com
No Comment
| Posted in »
Entertainment
,
Information
,
News
,
Reality Show