Written by kaitor on 9:05 PM
Yesterday i had post about Likin Park Live in Singapore brought by DIGI and the contest run on HOT FM. Now here is another source for you to win a ticket to watch Likin Park Live in Singapore for free. The rules is simple, answer the question correctly and you will have a chance to be a lucky winner.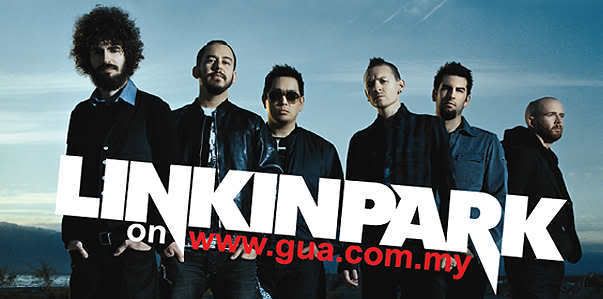 Here is a present waiting for the lucky winner.
Prizes:
2 x Grand Prize – You and a buddy will be on an all expenses trip (hotel and accommodation) to Singapore to watch LP live!

Consolation prizes:
10 x Minutes To Midnight Limited edition CD
15 x Minutes To Midnight CD (Standard packaging)
5 x Limited edition T-Shirt

Join the Contest.

* You have to register as gua member first.
No Comment
| Posted in »
Entertainment