Written by kaitor on 6:36 AM
9 July 2011 Grand Finale - KE Next Top Entertainer (KENTE) 3
It been a while that we haven't updated what going on KENTE 3. It was started around February this year and now it come to the end, the grand finale concert. There are 10 contestants who shining among 60 that had been register for this competitions.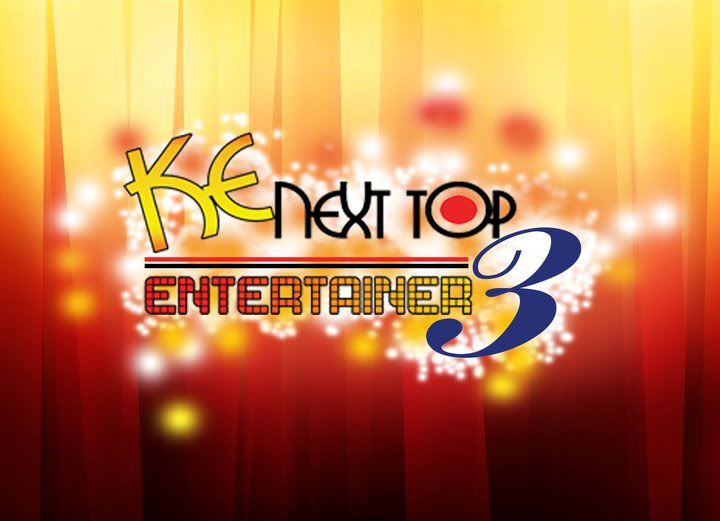 Pusakag café is the official venue for KENTE since first session and the grand final in KDCA but this year there are some changers had been done. Usually final concert will take place before Kaamatan festival but this year it's a bit different because grand finale is after Kaamatan and venue also different, Auditorium Tun Mustapha (Yayasan Sabah). Details as below:
Date: 9 July 2011
Venue: Auditorium Tun Mustapha (Yayasan Sabah)
Entrance fee: RM5.OO
The organizer had made this grand finale more exciting by giving a chance to the facebook user to vote for their favorite "KENTE 3 Finalist Facebook Favorite 2011". Here are the steps how you can vote your favorite contestants.
1. Click "Like" The Page --
http://www.facebook.com/pages/KE-Next-Top-Entertainer-KENTE/149836161737205
2. "LIKE" this photo to VOTE for KENTE 3 Finalist Facebook Favourite 2011 ---
http://www.facebook.com/media/set/?set=a.179838938736927.54615.149836161737205
This are the finale list for KENTE 3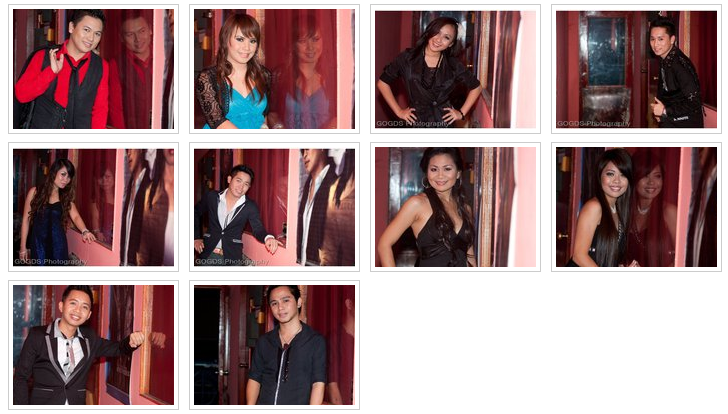 GEDION HILLARIUS
IMELDA AUGUSTINE @ SAPIKIT
DIANDRA JUSTIN
JIMMY MASAMIL
MERRIE MASANGKONG
AZNOR JIPIN
SALDIVIVI WENCES
PRISCILLA PHILANY PETRUS
NORBERT ANDILLAH
PETER ANDERSON
Based on my previous performance during semi final, I will predict that SALDIVIVI WENCES is the winner. I choose her based on the vocal range and her tone, she have high pitch and wide range vocal. Others contestants also are good such as GEDION HILLARIUS who have good vocal control and play harmonize on his voice will be strong point for me to choose his as the first runner up. This grand finale promises you the excitement of sabahn local song, KadazanDusun and definitely different from others singing competitions.
No Comment
| Posted in »
News Kadus Entertainment