Written by kaitor on 7:07 PM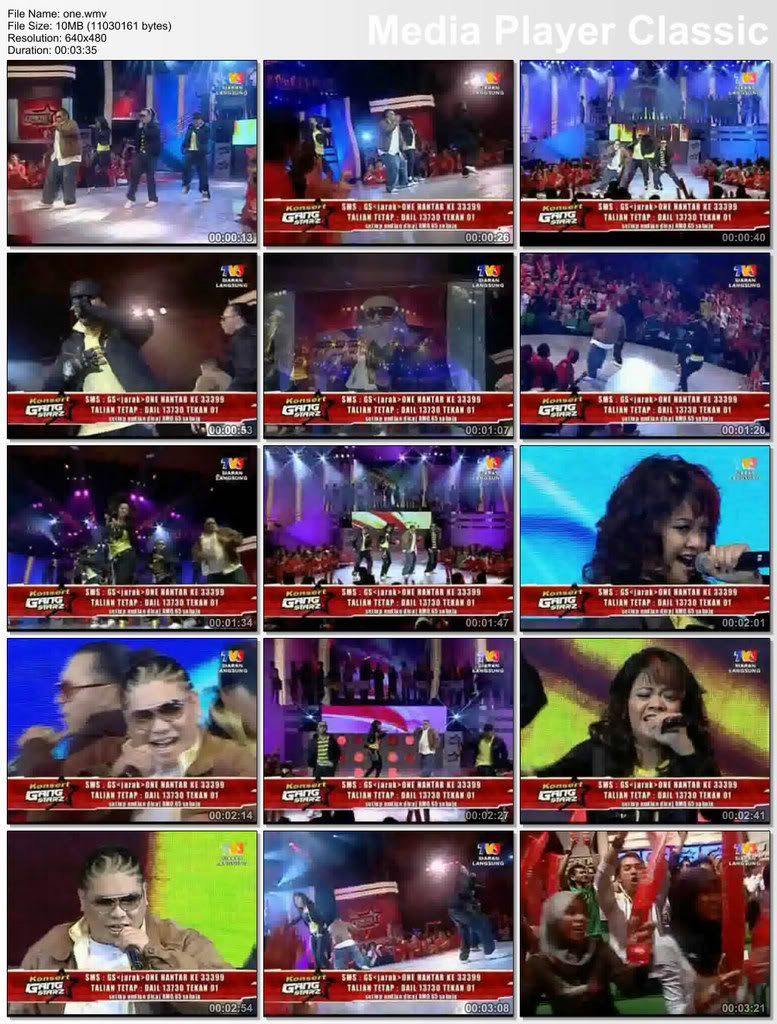 image:mamatnetwork.com

One Nation Emcees from Malaysia win the grand prize of US$100,000. I was expected One Nation Emcees will be the winner of second season of the Asean talent search Gang Starz by looking at the crowd from the audience at Stadium Melawati. One Nation Emcees had showed a good performance from the beginning of this reality shows. They had made a consistence performance and it make them deserved to win US$100,000

The process to determine winner is still remains as last year, 50% from judges and 50% from sms voting. Congratulations One Nation Emcees!!!!! There are five group perform in the final concert, Akasia (Malaysia), D'Reborn (Indonesia), Para-gon Child (Philippines) , 3.5 (Philippines) and One Nation Emcees.

I hope Malaysia will host this reality show the Asean talent search Gang Starz next year and hopefully there are more contestant join this Gang Starz reality show.
No Comment
| Posted in »
Reality Show