Written by kaitor on 3:28 AM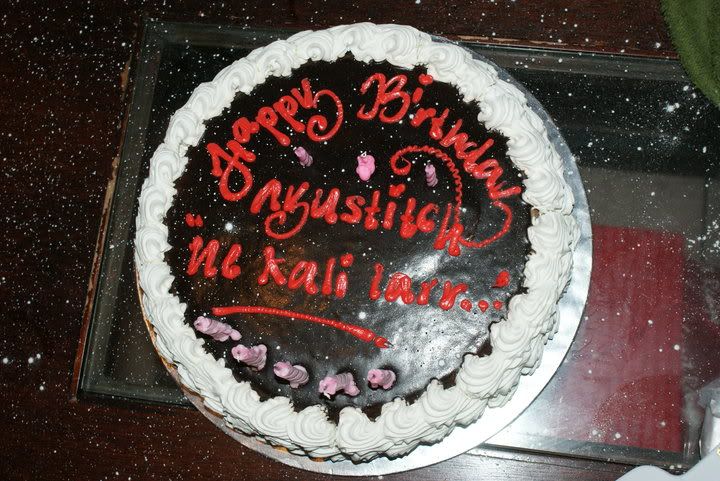 Dj's and crew of sabahan.fm celebrated AyuStitch Sabahanfm or more known as Dj Ayu birthday at Center Point last night. Dj Ayu is one of the active member of Sabahan.net and most popular female Dj at sabahan.fm (online radio). Beside active in online radio Dj Ayu also active in sports and charity activities such as bowling, futsal , 7K run, pesta jagung, pesta kamattan and many more.
Dj Ayu become as Dj at sabahan.fm just for hobby at the beginning but now she receive a great offer from HOT FM, ERA FM, emcees and host for TV programs. I don't know which one of the opportunity she will choose but all the best for her.
Below are some pictures of her birthday last night. More pictures
AyuStitch Sabahanfm (Dj Ayu) facebook
.
...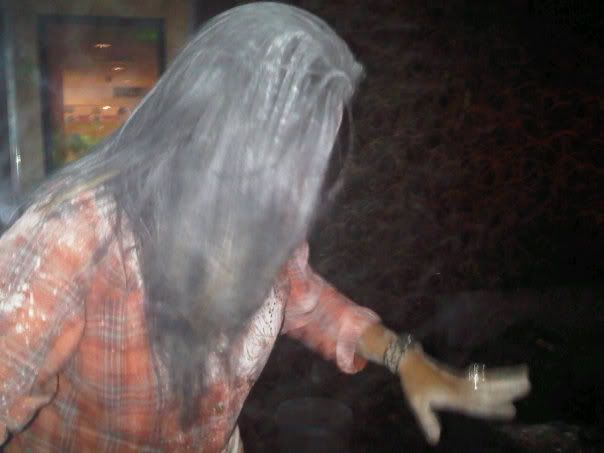 owh.... NO!!!!! who is this .... "Nenek Kebayan"
eik... its her ... Dj AYU.. birthday girl ...
is that her daughter?
..Yummy....
................
................
and finally guess who are they?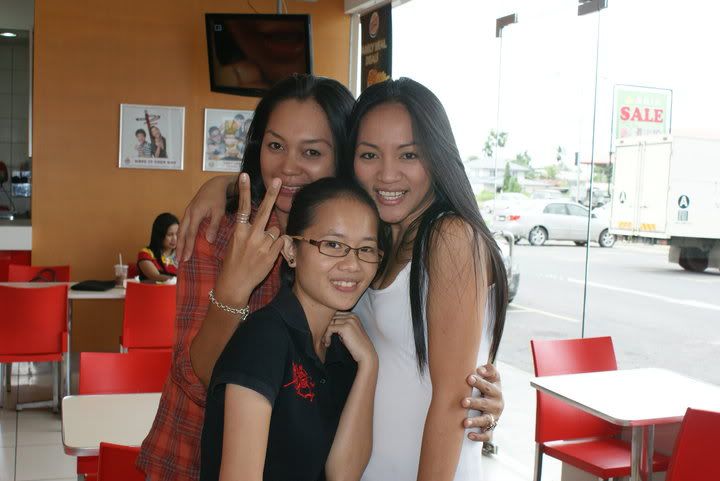 Starznews wanna wish happy birthday to AyuStitch Sabahanfm (Dj Ayu) and a best of luck for her future...
P/s: ayu.. jangan marahhhhhhh
1 comments
| Posted in »
Celebrity
1 comments: Responses to " Happy Birthday AyuStitch Sabahanfm (Dj Ayu) "

By DJ Ayu on August 25, 2010 at 11:25 PM

Thanx aLLz .. Terlalu Indah .. semua crews 'spoting' .. Luv u aLLz ..