Written by kaitor on 8:31 AM
I was have a long driving hour today around KK and I try to listen to KK FM (UMS Radio) . Wah.. amazingly I was enjoy listening this new radio station. I had listen Top 20 Sabahan Local Songs hosted by Deejay Ramli Carlo . Carlo is great and you will never boring listening his speaking on the radio with a sabahan slang.

There are many song was listed in top 20 and all of them are great because it fresh made by sabahan. Guys , thanks to KK FM (91.1 MHz) for give a space for our local composer or artists show their talent. I believe in the future it will get more and more exciting with new music, new skills, new songs because this might will be a turning point for sabahan to get involved more extreme in music.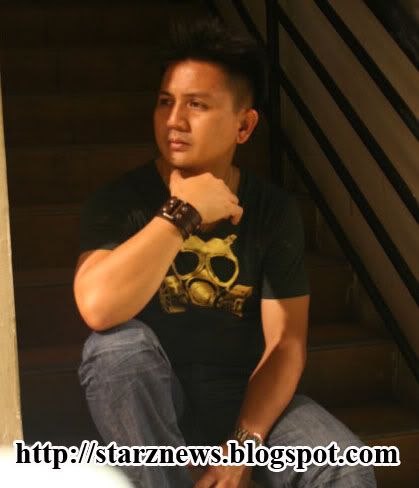 Ops… I had talk too much, what I want to share with you is the song Keliru frim Gi-mie which climb into no#1 positions on the Sabahn Local Top 20. This songs explain how he get more and more confuse. Unique vocal presentations and great music arrangement is the key of this song to be in the no#1 on the Top 20 chart. Another secret why this song have a good melody are it was composed by one of the top Malaysian band, SOFAZ.
I had search on the youtube channel his video but couldn't find it. IF you never heard the song before.. then visit
Gi-mie official facebook
. Another options is listening to online radio ,
Sabahn
.Fm and request for this songs.
No Comment
| Posted in »
Celebrity