Written by kaitor on 8:31 AM
Sabahan Community Potluck Aidilfitri will going to be happening when 9 community come together and organize this event. I was invited into their meeting and get few important information what are things going to be done in this Sabahan Community Potluck Aidilfitri. All who had attend the meeting give a brilliant idea , so we come wit few exciting activity such as Best Dress,Best Car, Best performance.

According to Bro Jebat as the back bone of this event, the objective of Sabahan Commounity Potluck Aidilfitri are to show we can unite and show to the world we can organize an event without any politicians involvement. This event will be a benchmark for another join venture event in the future.

Beside eating fresh seafood, all guess will enjoy the "Kuih Raya", thanks to Windbell restaurant because giving us the permissions to bring outside food. For those who like to sing, you will have a chancae to show your talent and believe me you will enjoy the surprise activity.

If you are interested to join this Sabahan Community Potluck Aidilfitri, you mak come to Windbell Restaurant at Tanjung Aru and get to know new friends and fell the sabahan spirit with Aidilfittri celebrations.

Entrance fee only RM 30.00

you may interested to read the first post for Sabahan Community Potluck Aidilfitri

Below are the pictures during the meeting ...

"attention please.. lets start our meeting "... Bro Jebat
W_Daisy and ME&U Crew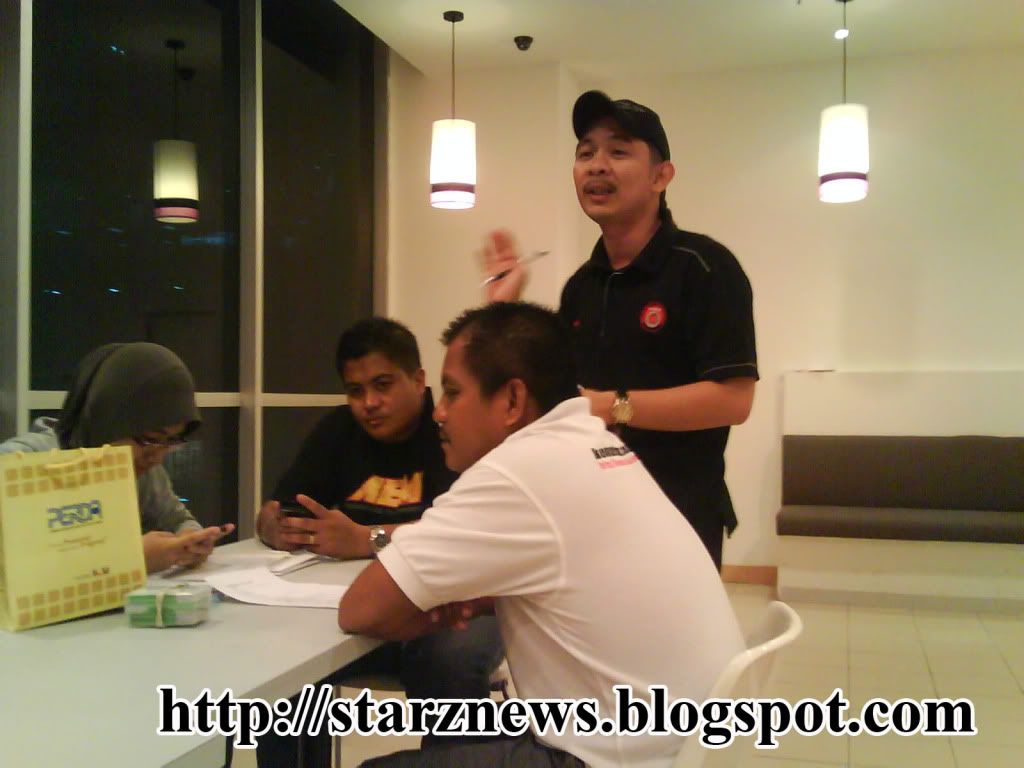 Bro Jebat & Kenarianz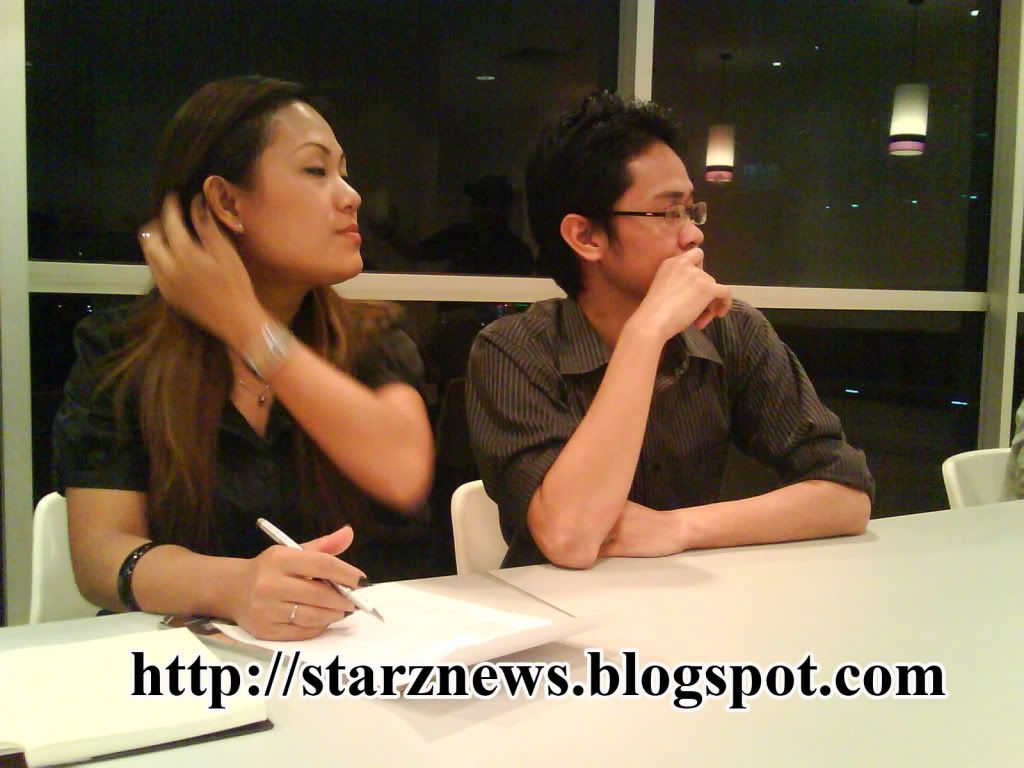 Ann and Amir - SBOSS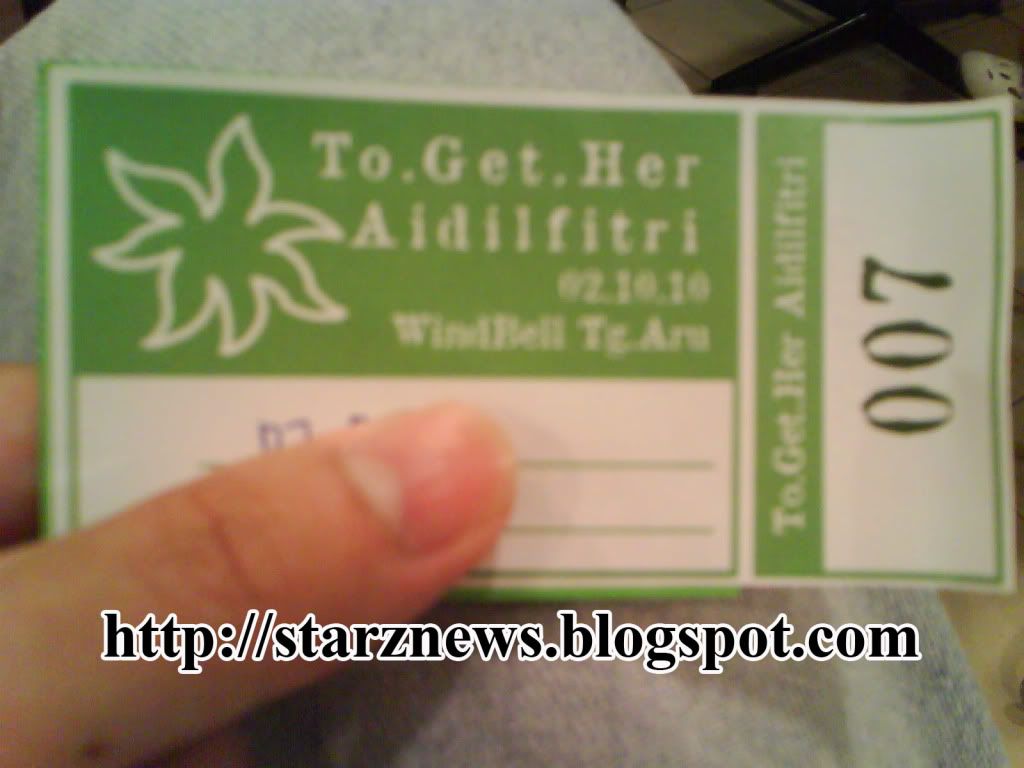 Who's this ticket belong to ?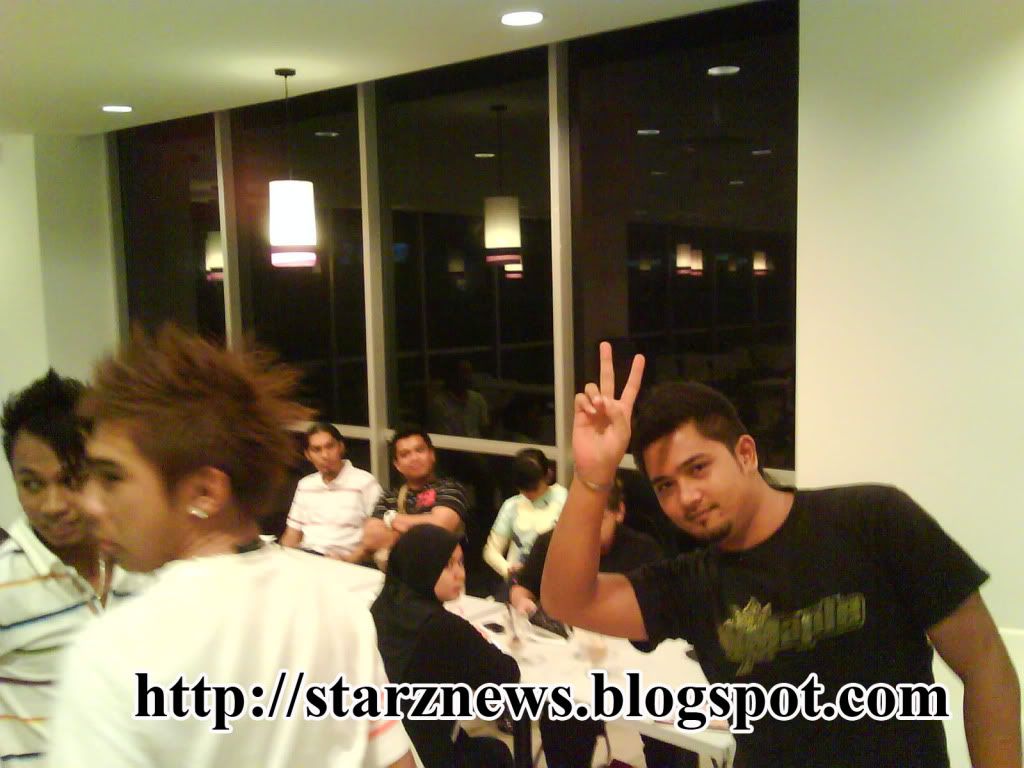 Peace .. no War - C-Zer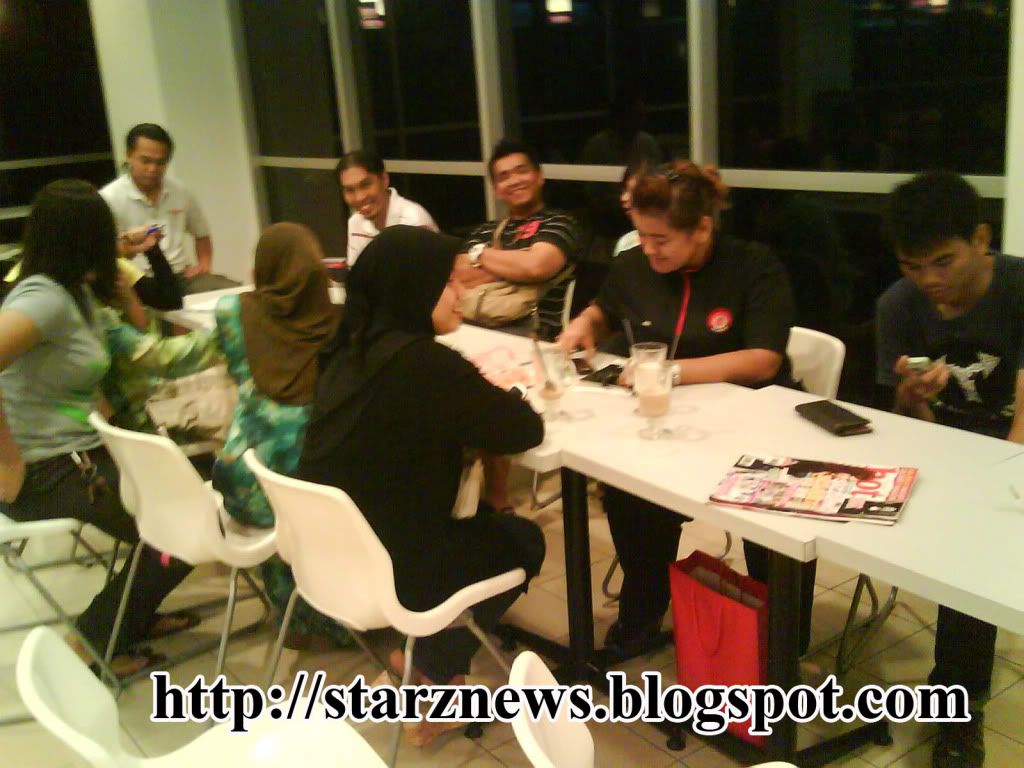 Getting to know each other -(+_;)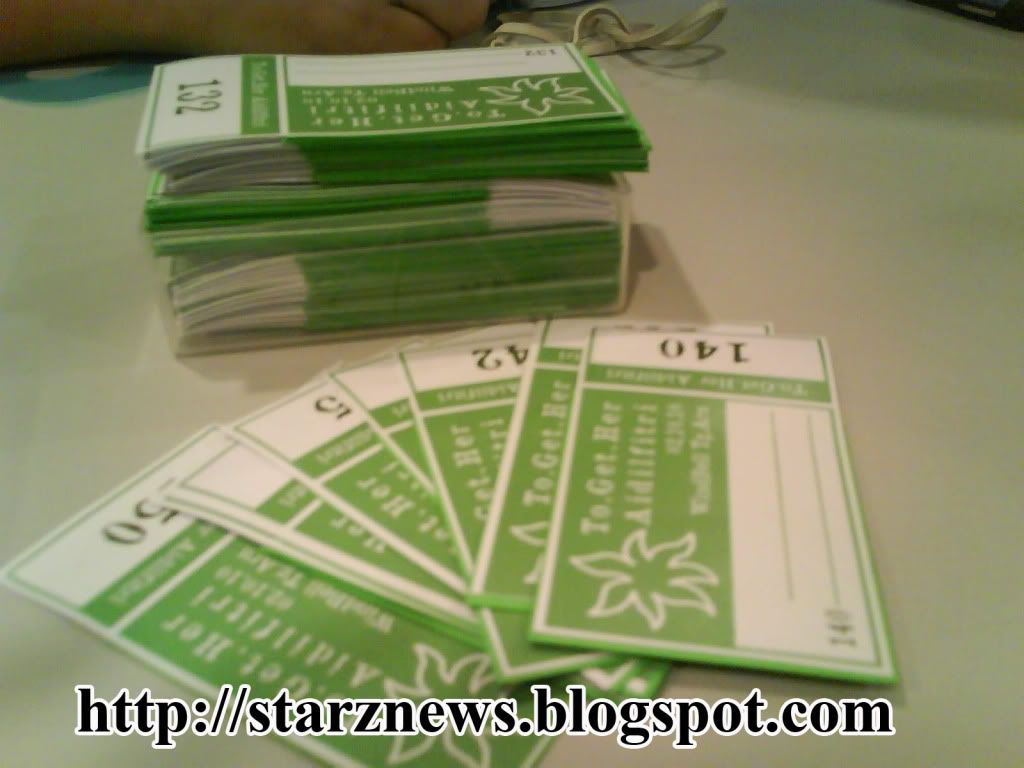 Sabahan Community Potluck Aidilfitri - ticket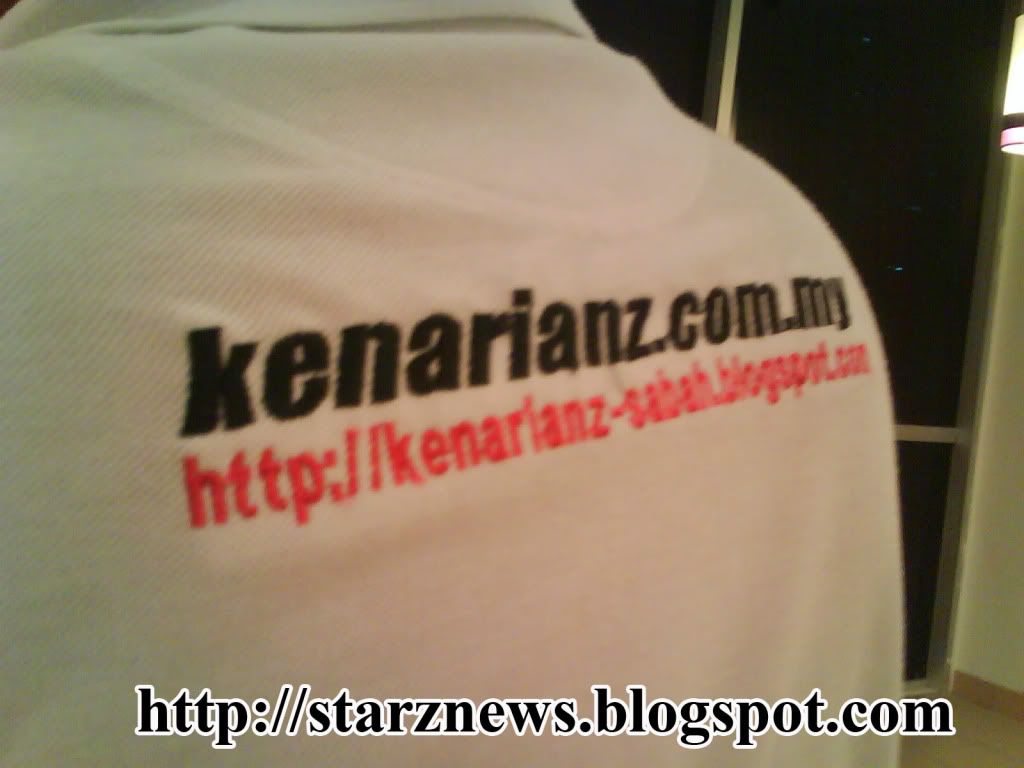 kenarianz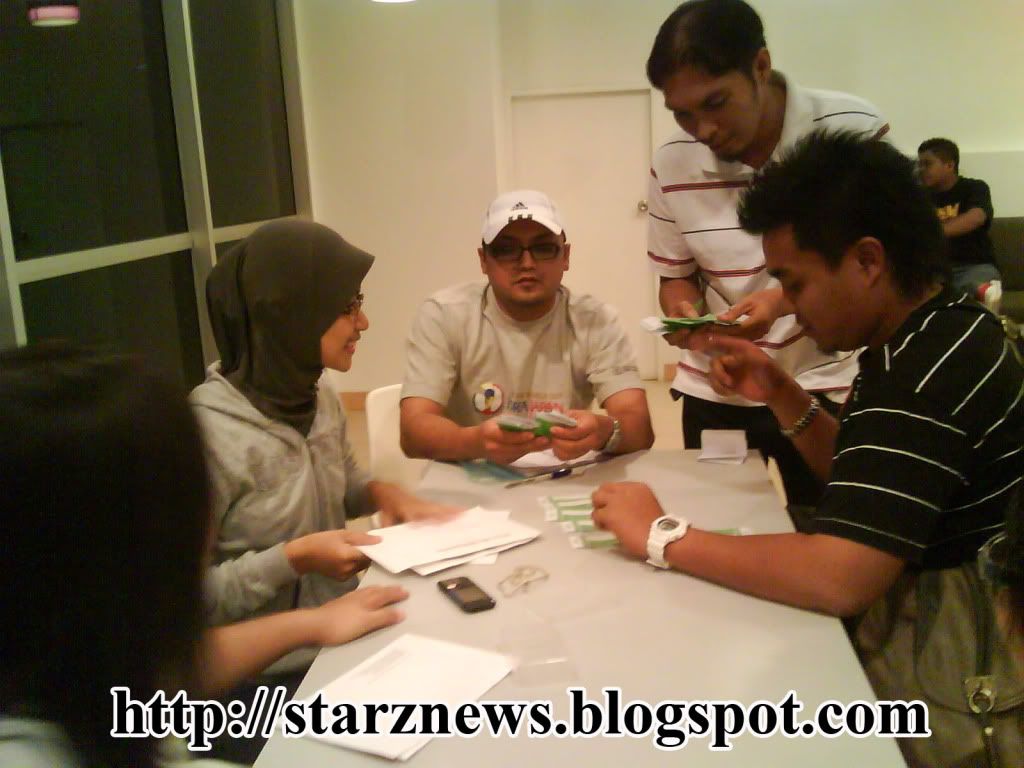 Wei.. Jagung do not forget my ticket.. i'm already paid :)
No Comment
| Posted in »
Event