Written by kaitor on 9:02 AM
Carta Lagu Artis Sabah (CLAS) 4th edition organized by RTM at 1borneo Hypermal last Saturday. It was a great show and showing sabahan music industry in the right track and improve a lot but there are huge space of improvement need to fulfill.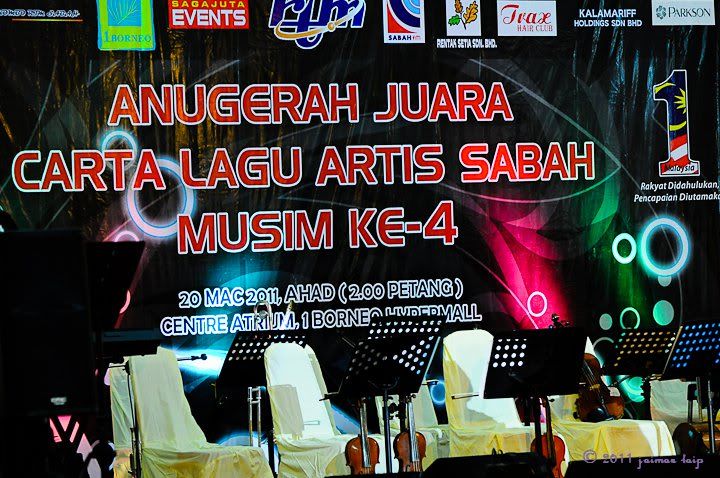 Esther make Sabahan proud after become the 2nd runner up in One in A Million reality TV show. After OIAM, Esther produces his new album and the luck was in her side after announced the winner for CLAS 2010. Beside becoming the winner, Esther also was selected as the winner for Best Vocal.
Dayang Noraini who popular with her songs Kelawear announced as Best performance. She had given her best and most of the audience can predict this title will goes to her.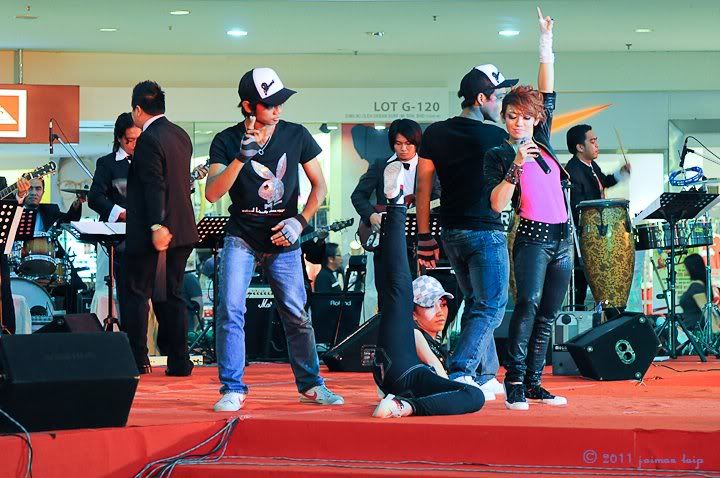 Momain Blues which is popular with Blues Kita announced as the "Most popular songs" (lengthy stay in chart) and "Most Popular" (SMS Voting. )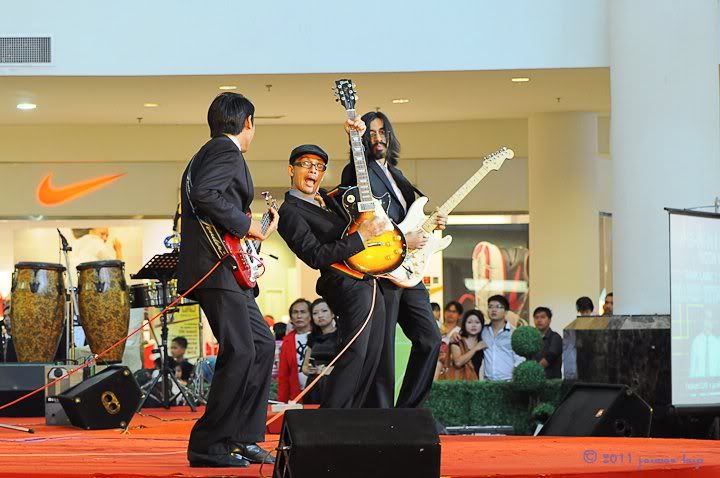 Below are some pictures CLAS 2010 by
Jaiman Taip
.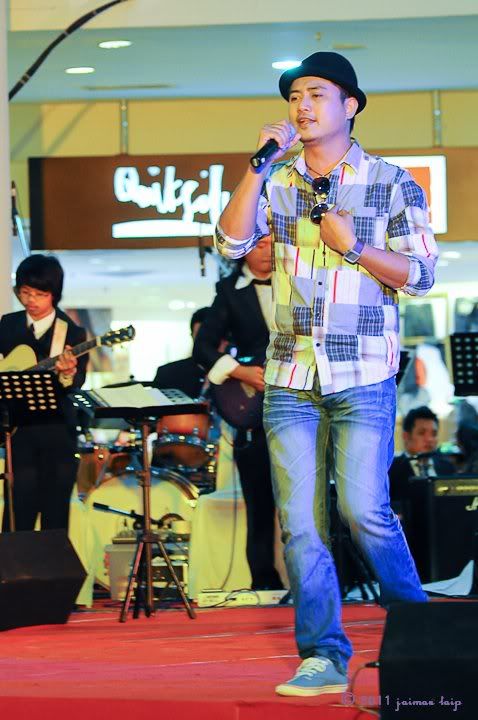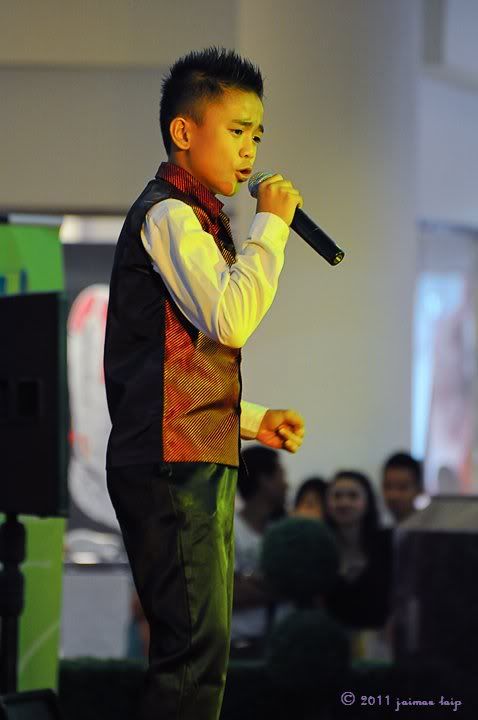 No Comment
| Posted in »
Entertainment
,
News