Written by kaitor on 6:54 AM
Did you remember video below, I had make a post about it long time ago in my blog. I not understand this song but I was enjoying while listening to it.
Did you know the guy sang this song have few songs? I just discover it and I was very excited writing this post. This guy knew as Tian Long aka The Hakka Singer. Tian Long already giving up in music after ended up with nothing and struggling in KL more than 10 years. He get stuck, cannot doing anything because of his contract and the manager didn't want to release him.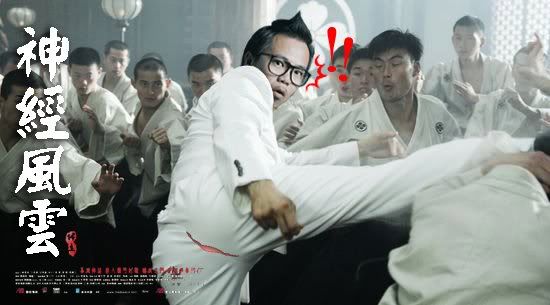 *i took picture from his fb account
Back to sabah and start his own graphic company and don't want to make music again. Who know back to his hometown is a blessing for him, making music just for fun turning him into a superstar. Tian wrote a Hakka song and upload into youtube and next morning surprisingly thousand viewer had watch his video.
Tian Long are invited to attend the World Hakka Pop Music Awards 2011, held in Meizhou ,China on this coming August 20. Over 2000 sings were submitted for these competitions from all over the world. Among all the song, two (2) of Tian's songs have made into final top 20 "Don't go to England" and "Da Pao Wang".
Voting break down as shown below:
Online votes: 40%
Postal votes: 10%
Professional judges' votes: 20%
Weekly radio broadcasting results: 30%
Part of the voting was done on China's radio station, and Tian's songs held the top spots for 12 out of 24 weeks.
This one of his song which made into final Top 20, Don't go to England
No Comment
| Posted in »
Celebrity
,
Entertainment
,
Songs