Written by kaitor on 7:10 AM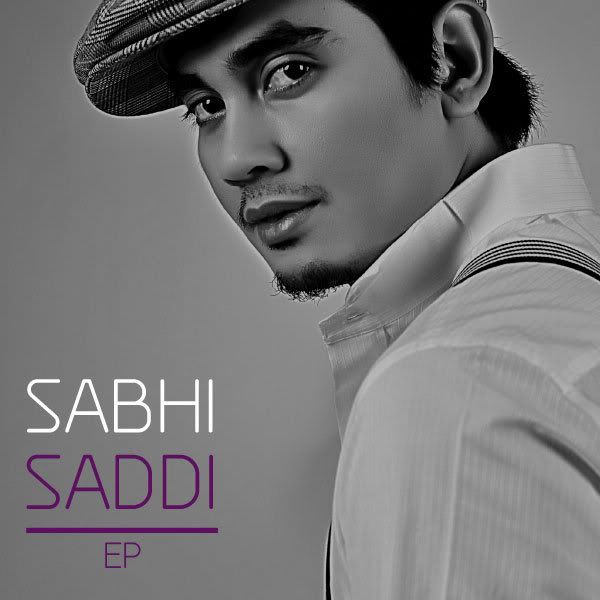 i heard a rumor Sabhi Saddi will join One Nation Emcees soon. For your information Sabhi Saddi is sabahan and have a group called esdico (
hope i spell it right :)
). Sabhi Saddi are popular with his song Nadiku and get great response from listeners.
Big questions , did Sabhi Saddi need more popularity and make him join One Nation Emcees? Whatever the reasons, i cannot wait Sabhi Saddi perform with One Nation Emcees because he can dance well too.
will this become true ?? hope anyone who have new info will update me by posting a comment at the end of this article.
No Comment
| Posted in »
Celebrity