Written by kaitor on 12:46 AM
Last Friday 3/9/2010, INTAN Sabah organized fast breaking and Sahur , supported by Sabahan.FM as the official media partner. This is a best time for us to doing charity especially in this Ramadhan month.

Wiwie Daunnah is the artist guess in this event. All our brothers and sisters from RumahAnak Yatim Tambunan are very happy with this event and sing along during Wiwe present her songs. Wiwie also contribute in this charity function because she doing all with free of charge. Dj Black and Dj Ayu are the Sabahan.FM personalities who make this event more exciting. They interviewed few children and give them a real experience to on air.
Below are some pictures of this
IHYA' Ramadhan with Anak Yatim (Tambunan) program.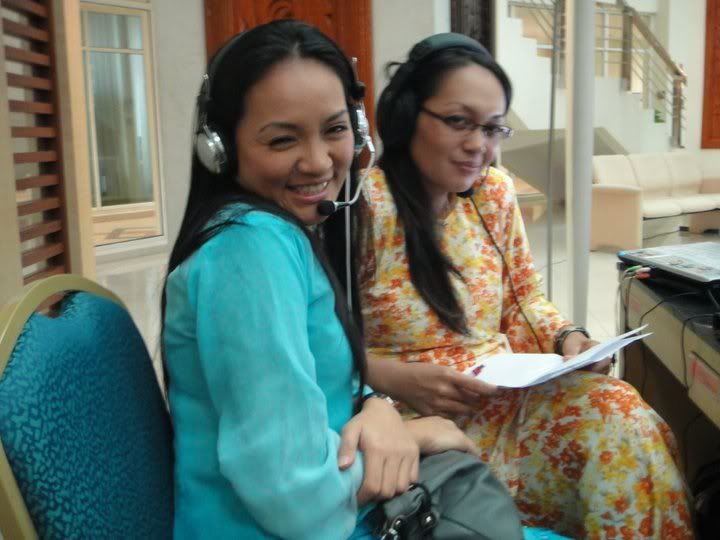 Wiwie interviewed by Dj Ayu of Sabahan.fm
Dj Ayu of Sabahan.fm with Omar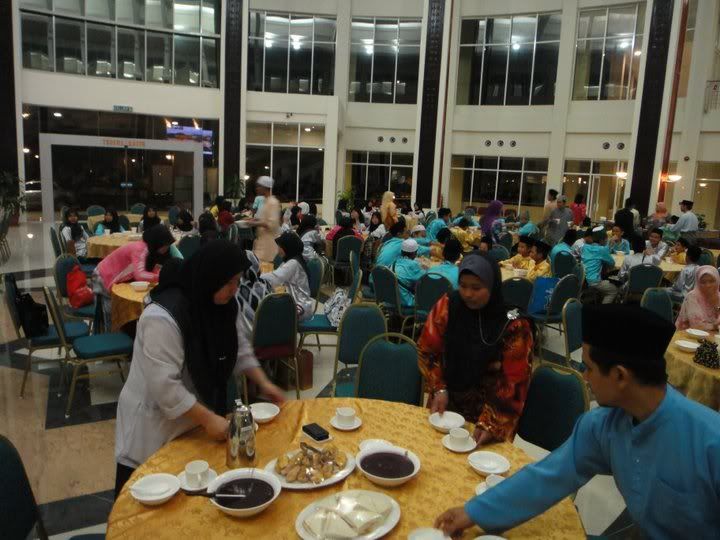 everyone enjoy their time... Selamat Berbuka puasa
No Comment
| Posted in »
News