Written by kaitor on 8:43 AM
I was committed joining this "Mini Gathering For Sabahan Nuffangers " and arrive on-time 8 pm at Dream Cones. Even that night was heavy rain everybody still enjoy this gathering. Everybody welcome me with a smile and they all are very friendly. This is Mini Gathering For Sabahan Nuffangers and most of us sharing about experience about the contest by Nuffnang. Some of the bloggers claim they won the contest such as premiere screening ticket and it make me excited to join the contest in the future. For your information, I just join the contest once but maybe my luck day still not arrives yet. Winning or losing is not a big deal for me, because my nuffnang earning are increasing every single day and cannot waiting to withdraw: P . I will be more creative in joining the contest in the future as suggested by nuffengers who join last nite gathering.

Everybody become very excited when Shah (President of the Glitterati Plus club - Tehtarikmemoirs.com) promises to help sabahan nuffangers to have few activity in the futures such as premiere screening because we do have 3D cinema in GSC 1Borneo and GSC Suria Sabah. I'm looking forward on this event. As I mention in my previous post, I want t-shirts from nuffnang , ehehe.. yes.. I got one but it a bit big for me … anyway I still happy … that t-shirt are very exclusive because not everybody can have it.

I was really surprise knowing Shah (President of the Glitterati Plus club - Tehtarikmemoirs.com) was sabahan too, he was born in keningau. He still can speak with sabahan slang very well …." Aiyah susah BAH… today is raining" , that is one of the words I still remember . Shah is very friendly and he can sing very well … you may watch video below and give a comment on his brand new songs … :P


Thanks for all sabahan nuffengers who join this mini gathering and hope to see you soon … Shah thanks for the drinks … and hope there will be more nuffnang activity for sabahan in the future.

Sabahan Nuffengers who join this gathering

1) http://ronaldmohoni.com
2) http://starznews.blogspot.com
3) http://lightedlife.blogspot.com
4) www.azreenlatip.com
5) http://babyblue-snow.blogspot.com
6)http://www.neverwin-shinchan.blogspot.com
7) www.mummynemo.com
8) http://cute-ellen.blogspot.com

Some of the pictures ....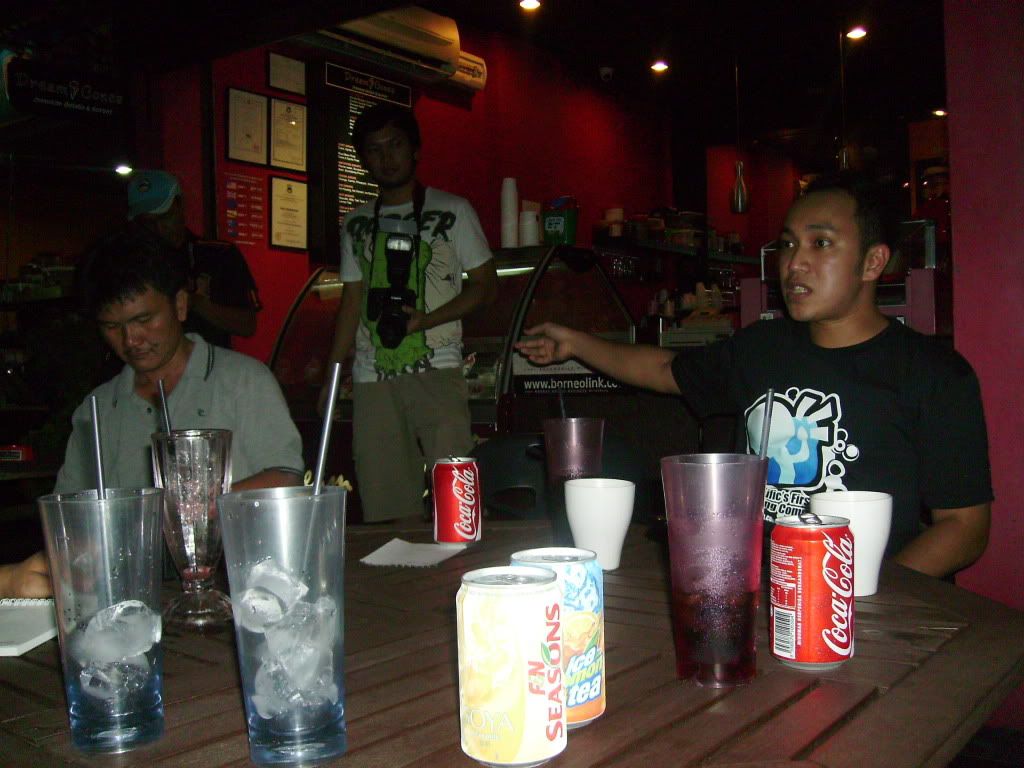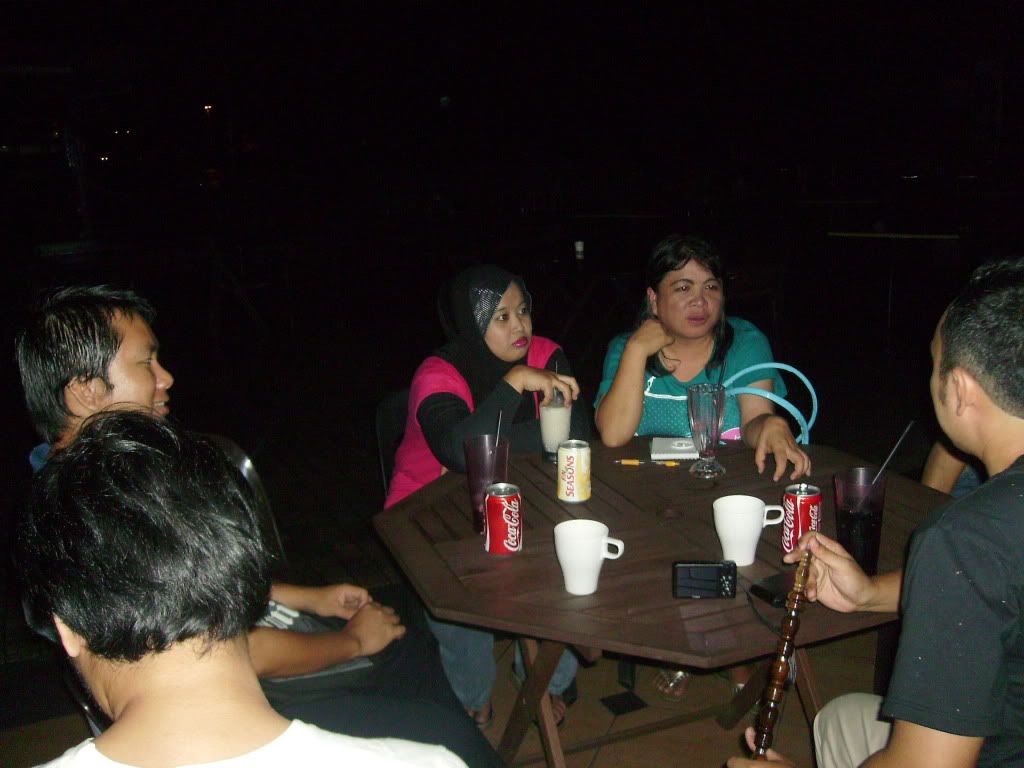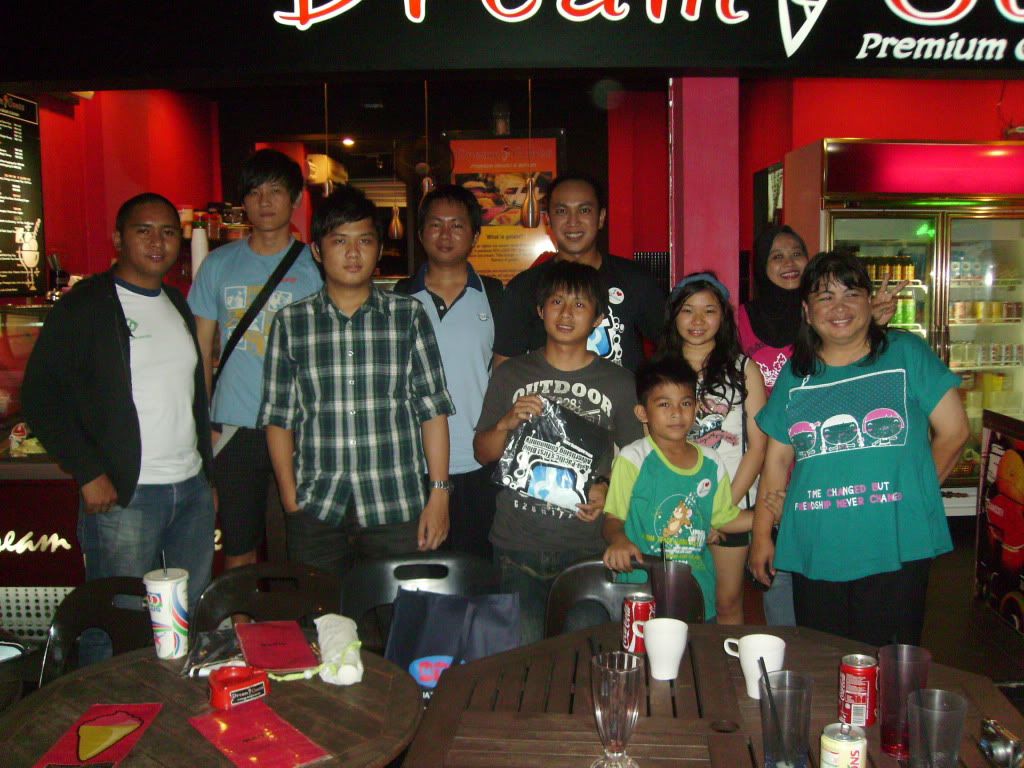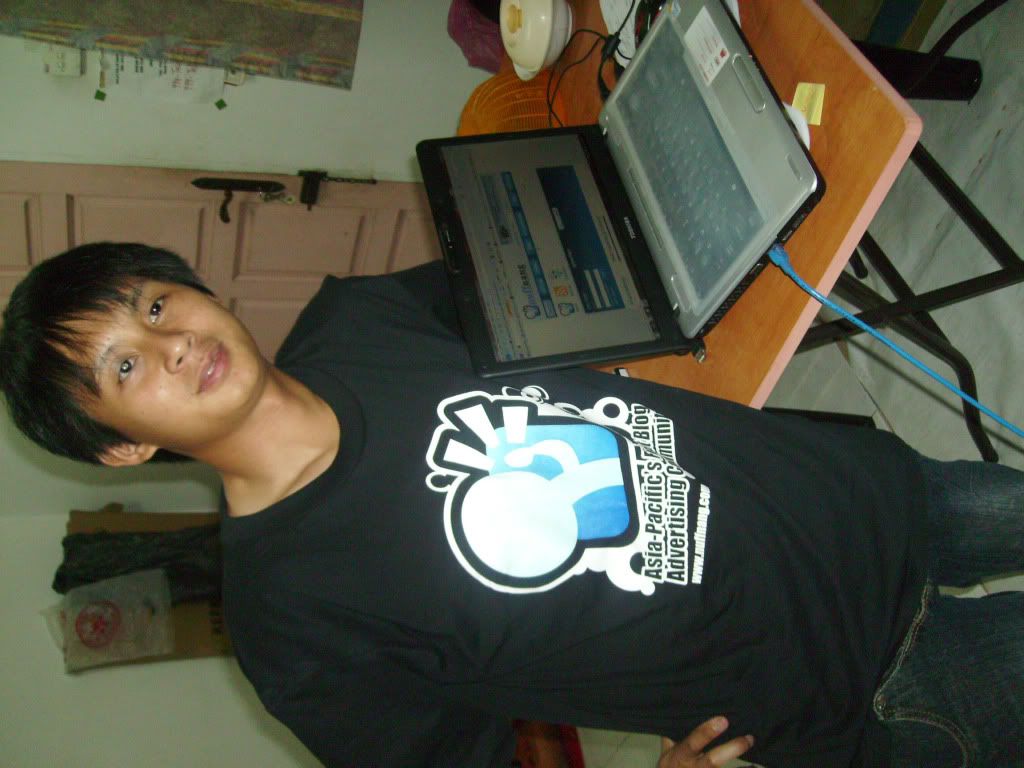 5 comments
| Posted in »
Event