Written by kaitor on 5:35 AM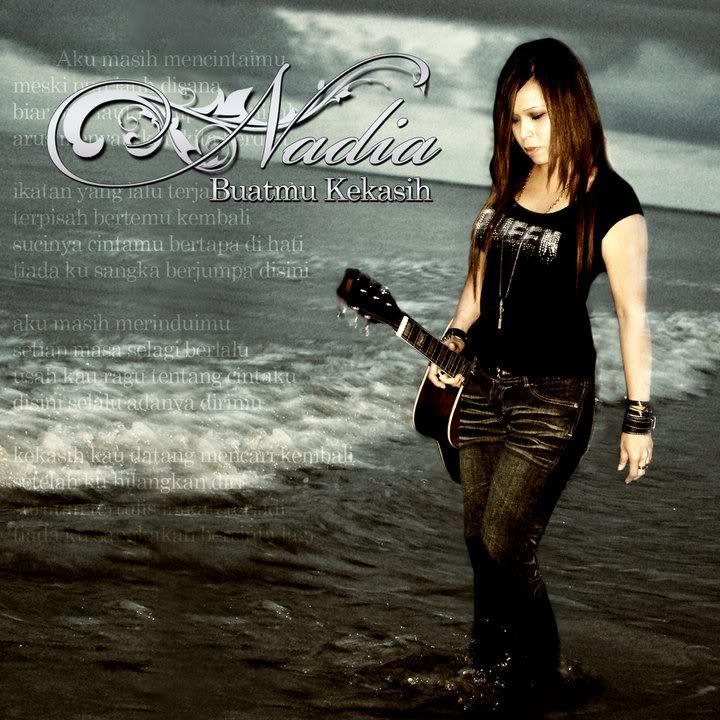 Nadia Ali or more known as Nadia are popular with her song "Salam Untuk Kekasih" in 1996. Nadia had been in a silent few years and now she come back with new songs. Actually I just know early 1999 that Nadia is sabahan and I was really surprise and impress. Now Nadia already rise from her long rest and now with new songs Buat Mu Kekasih. These songs was recorded at art putera studio. These songs almost same to her hits songs "salam untuk kekasih". You can view video below and enjoy the songs , but the quality of the voice is not really good. Do not forget to give your review by giving a comment at the end of this posts.
Nadia had perform at DBKK new year 2011 countdown and become judgers BATTLE OF THE BAND (FINAL) on 29 Dis 2010. Below is the pictures taken during nadia perform attract the visitor get rock… I wish a best of luck for this queen of rock …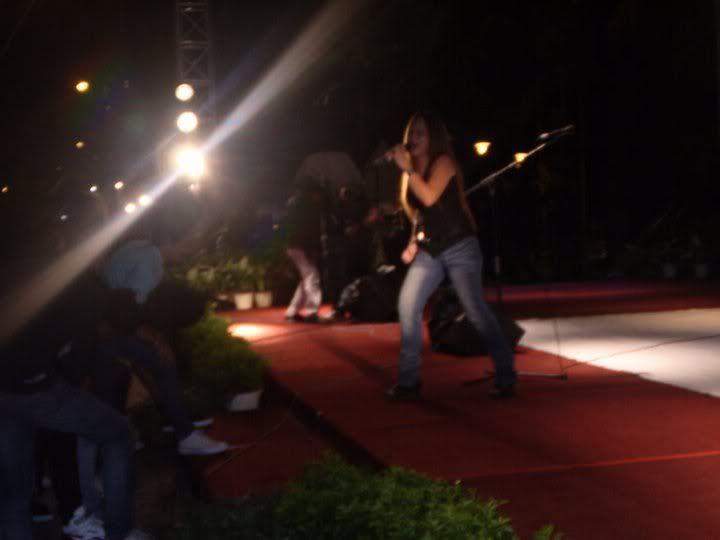 VIDEO
Nadia- Buat Mu Kekasih
NADIA - SALAM UNTUK KEKASIH
Nadia upcoming event:
Nadia will perform in Pesta Budaya Tawau BIMB EAGA 2011 on 15 January 2011. If you are around or nearby Tawau catch her live.
Visit
Nadia Fan Page Facebook
1 comments
| Posted in »
Celebrity
,
Songs