Written by kaitor on 11:28 PM
Last nite first heat KE Next TOP Entertainer sessions 3 , KENTE 3, officially started and once again Pusakag Café become the venue of this competitions. First of all, I want to give some credit for Kadus Entertainment for being work hard organized this talent show. Previous two sessions are very successful and yet this year again sessions 3 had become real and it getting more exciting from the contestants tasks and the prizes also getting more expensive.

Previously for tow KENTE sessions 1 and 2, there are no semifinal, means if the contestants become winner of their heat group they entitle to become the finalist. This KENTE3 is a bit different because all the contestants need work hard in semi final before going thru to FINAL. Same from previous sessions, all contestants need to sing two song and compulsory one kadazandusun song while the second songs are their choice either malay or English.

Talking about the prizes, KENTE 3 will honor the winner with RM 3 000.00, first runner up RM 2 000.00 while second runner up will bring home RM 1 000.00 . The best part to be in the Final is all the contestants are given new song and it will become their single.

Below are the list contestants of KENTE 3 Heat 1 :
1. Sherly Havilla Jasli from Ranau
2. Diandra Justine from Tambunan
3. Ivan Diacz Jainnes from Kudat
4. Robin Roy Guntala from Tambunan
5. Jouney Emith from Kota Marudu
6. Hendry Francis from Tamparuli
7. Aznor Bin Jipin from Kunak
8. Izlan Bin Haimin from Putatan
9. Merrie Masangkong from Kota Kinabalu
10. Heribert Noel Bin Juin from Membakut
11. Katizah Binti Tahir from Kinarut

Congratulations to HEAT 1 winner who made into semifinal. Professional judgers have the full authority to choose the best contestants gong to the semi final. Beside that the audience also have the opportunity to choose their favorite contestants be in the semi final by wild card. Winner for HEAT 1 of KENTE3 are listed below.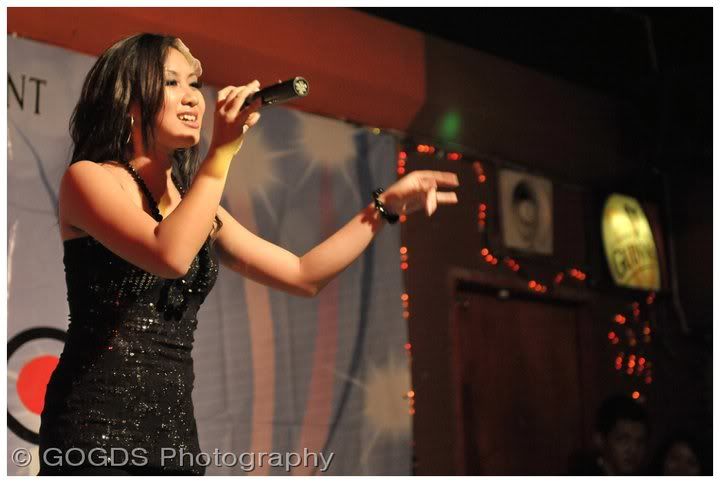 Dyandra Justine
Female, 19
Tambunan
Songs Selection:
•Romou-Romou Matoku – Vera Albert
•Darah Muda – Wan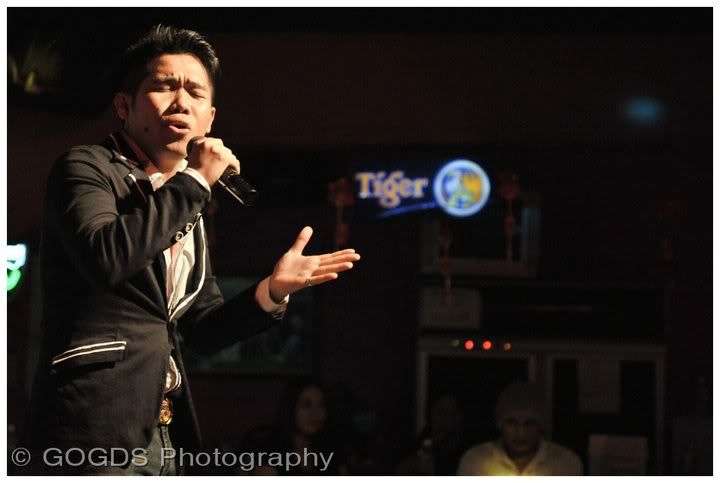 Aznor Jipin
Male, 27
Kunak
Songs Selection:
•Kakal Kosorou Diya – Bernard Laimen Michael
•Bukan Cinta Biasa – Afgan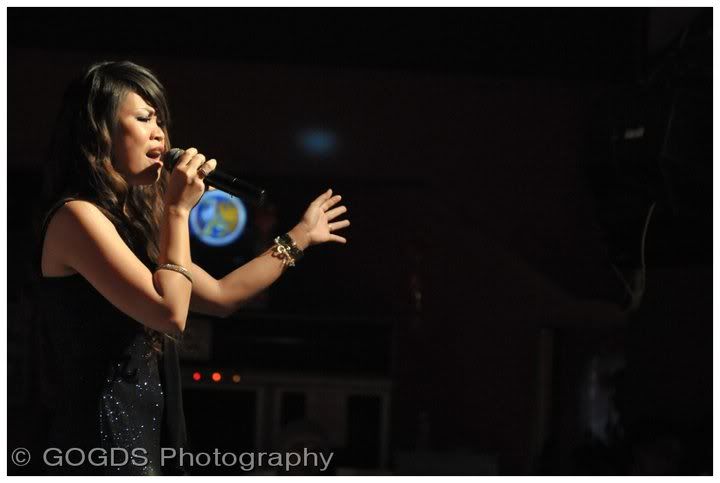 Marry Masangkong (Wild Card)
Female, 29
Kota Kinabalu
Songs Selection:
•Kaandaman Piginavaan – Clare P. Edwin
•To Love You More – Celine Dion
No Comment
| Posted in »
Entertainment
,
News Kadus Entertainment