Written by kaitor on 9:31 PM
This album was release last year 2010 contain seven songs as listed below.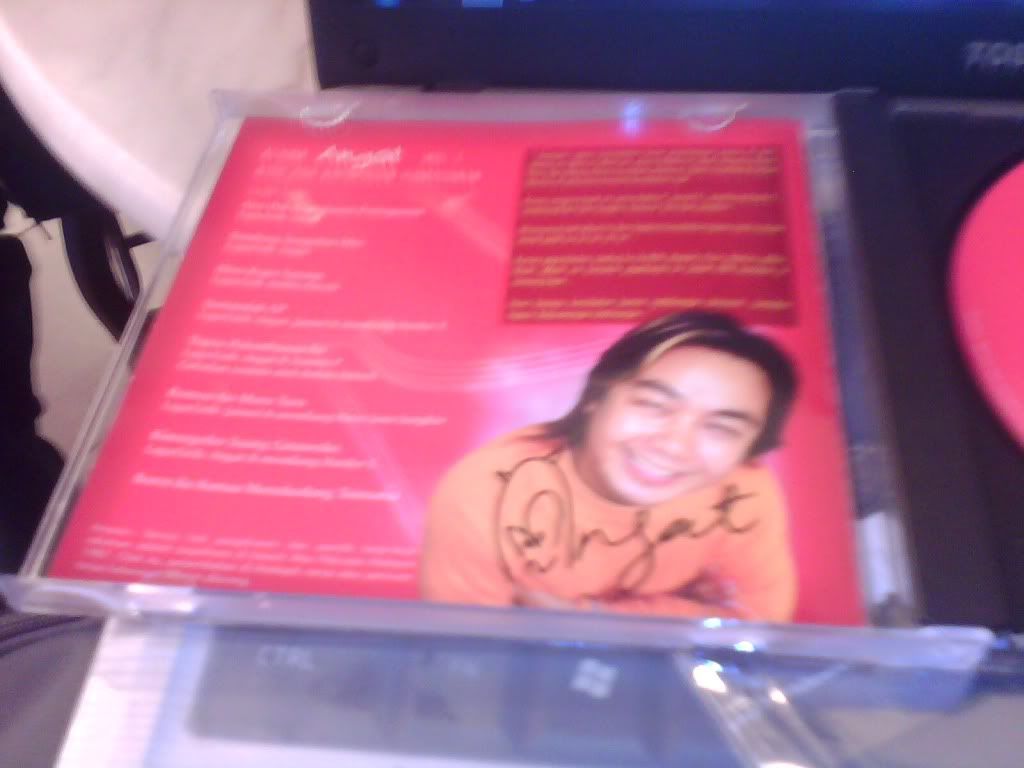 Aiso Poh Kopupuson Pomogunan
Sundung Songulun Oku
Hino Kapo Sayang
Sumandak CP
Tupus Polombuson Ku
Romou Ku Muru Turu
Kinongoho Suang Ginawoku
Before this Angat was cheated during his project produce MTV Karaoke by the recording cpmpany and this had give him a very good lesson. Angat never stop to make his dream come true until the the album born. Angat had work with great composer such as Bobby Patrick, Jaimol, Tommy P and Peter Som Sungkin to get high quality album.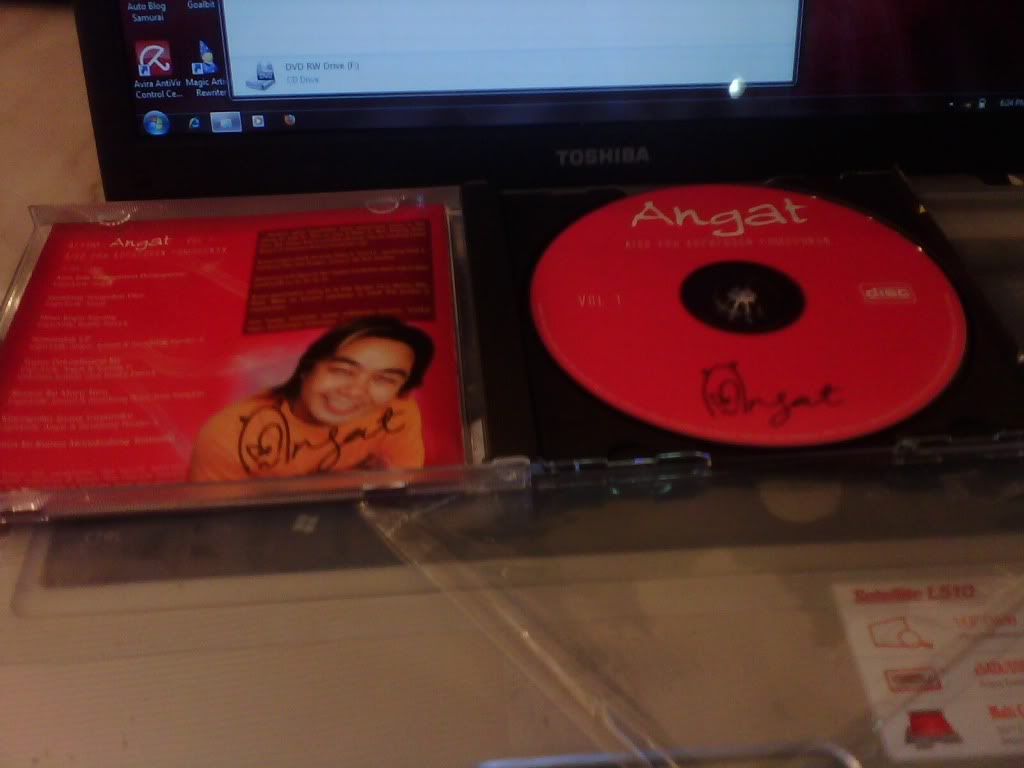 *one or two his songs from this album will featured in iTV (Channel 180)
No Comment
| Posted in »
Celebrity
,
Entertainment
,
New Album